Welcome to our Ranch Rental Property
3/3 House, 1/1 Cabins,
Horse Lots & RV Hook Ups For
Rent at Bond OO7 !!


We are a small ranch family from Lillian, Texas. In 2010 my mother and I became business partners and started Bond OO7 Hideout, a small Ranch Rental Community in Stephenville, Texas. Our goal is to provide an exceptionable home to our renters and their equine.
Myself, my husband, our two kiddos and our animals are back at the ranch in Lillian!
If you are looking for our Miniature Australian Shepherds or our Horses,
I have created a different website for Sierra Elite Ranch! www.SierraEliteRanch.com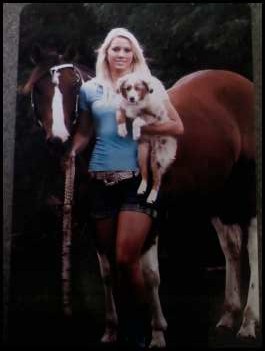 Sierra Elite Ranch
Lillian, TX
At Sierra Elite we raise Miniature Australian Shepherds and APHA cattle/barrel horses. We are considered a small breeder of Miniature Australian Shepherds. Now trust me this is no puppy mill. We love our Aussies because they are members of the family. Each and every puppy is cuddled and loved every single day.
www.SierraEliteRanch.com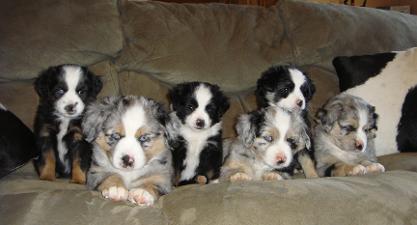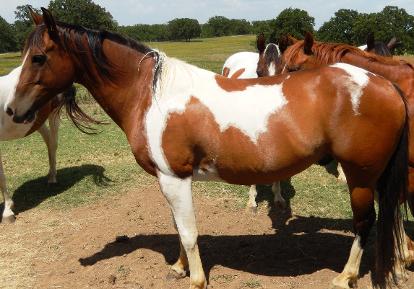 Tiana Bond Jackson
Phone: (817) 996-9343
Email: tianabond@yahoo.com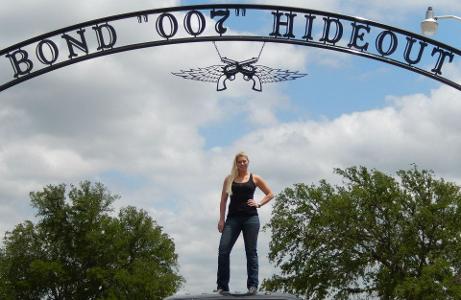 Bond OO7 Hideout
Stephenville, TX
This is a small Ranch Rental community of horse lovers with all the amenities one would want.
- large horse lots with barn coverage (50 x 120)
- pasture turn out program with lot rental
- roping arena with automatic Priefert chute
- separate arena for barrels and poles
Click on the links above ("Rental Cabins" "Rental House" "Rental RV Hook Ups") to see the available units for rent.